Our vision is to cater and bring the best of sustainable and high-quality products to our clientele across the world. We make sure to take steps towards being conscious of the impact we leave socially and environmentally.
Enhance and increase the capacities with state-of-the-art technology to meet the current demands across the world
Be a pioneer in creating efficiencies in the current manufacturing process and provide traceability to the end customer by leveraging on technology
Building and developing sustainable sourcing by increasing company owned farms and directly working with the aquaculture farmers in India
Reduction of carbon footprint and water footprint by 1% year after year
Creating employment opportunities and contributing towards socio-economic development
Our journey began in 2005 with the first generation of entrepreneurs from a humble shrimp farming family. Today, Sandhya Aqua, headquartered in Vishakhapatnam, is one of the largest seafood exporting companies in India. We have always taken pride in serving the Indian Marine Industry. The last 16 years are a testament towards consistently producing some of the finest aqua products to cater to our clientele across the world. Our management, driven by the passion and zeal of today's generation along with the vision to elevate the organisation to the next orbit of growth is what makes us valuable. Our goal is to develop a sustainable business and make a mark in the global sea food industry.  We are looking to expand our facilities in India to cater to the existing demand from own importing companies. It is our consistent effort to find new markets and customers.
Our CEO, Mr. Kunam Kotaiah Chowdary is a man who believes in the potential of global and Indian sea food industry. He has worked towards establishing foreign independent sea food import companies for last 7 years and today leads a global sea food company. 
Our family-owned group of companies has made their presence known across the world with various accolades to our name, such as AZ Gems – USA 2nd Largest Shrimp Importer, Select Source – Canada and Bonmea GMBH – Europe.
Founder & Managing Director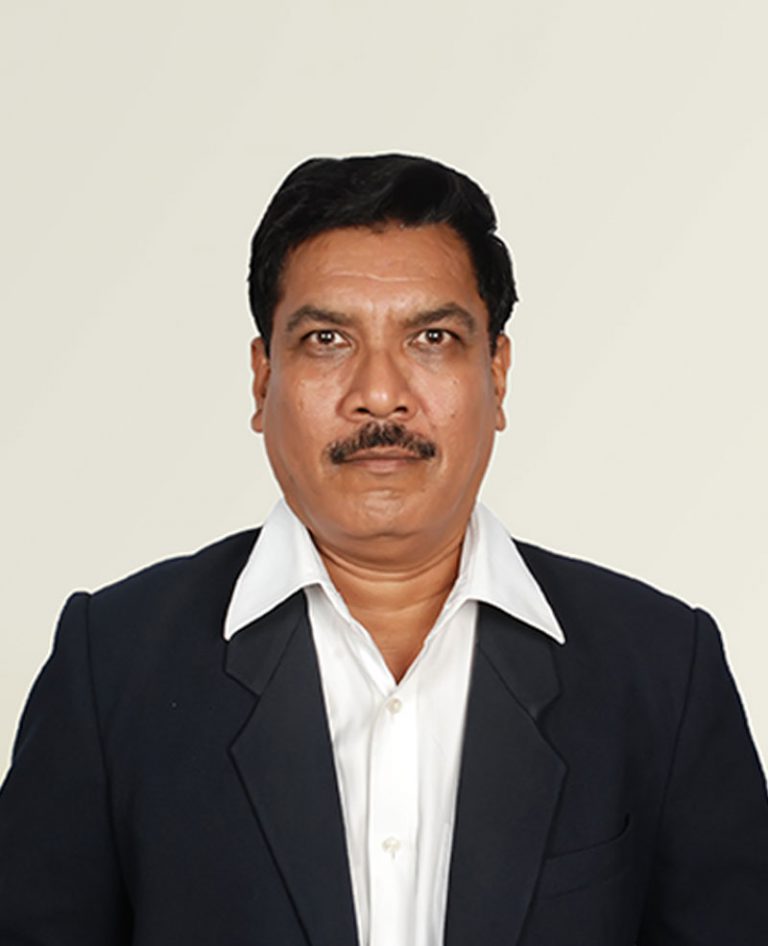 VEERABHADRA RAO KUNAM
The man who laid down the foundations of an empire that endeavours to serve the country and make a mark in the global market. An alumnus of VRS & YRN college of Engineering and Technology (1981) in the field of commerce, he is often considered a genius when it comes to finance management. A man that built a community of trusted relationships and has actively invested himself in developing interpersonal relationships. His self-made, hardworking, highly optimistic and goal-oriented approach has taken the company where it stands today.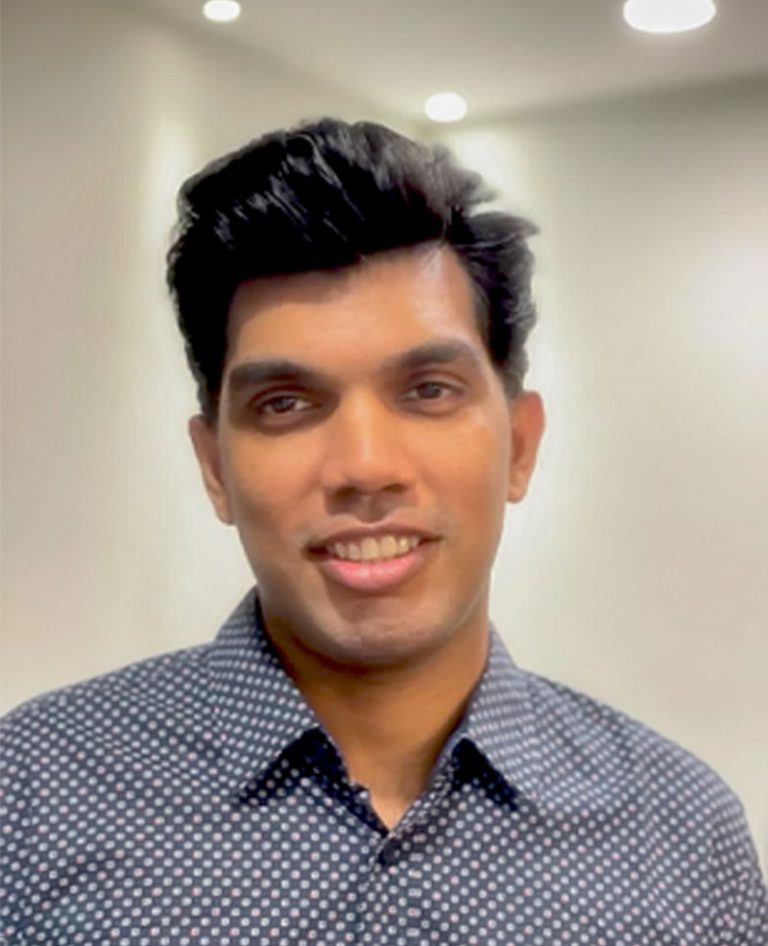 KOTAIAH CHOWDARY KUNAM
An exceptionally talented entrepreneur with a passion to carve a niche in the global seafood industry. An alumnus of the University of Southern California, he played an important part in pulling off important deals that focused on the growth of the company. An avid traveller with a great taste for Sushi, he never loses an opportunity to learn and improve his trade. It's not just business that he excels at but also at honouring friendships and connections. Highly disciplined and thoroughly dedicated towards enhancing the goals of the company.
HARI KRISHNA KUNAM
CXO, Head of New Projects
R V L N GIRIDHAR
Vice President of Supply Chain Management (SCM)
AKASH SWAMINATHAN
Head of QA & QC,GM- Unit 2.